The Indian Shaadi Story
India, known for its rich cultural heritage and grand celebrations, has witnessed a remarkable surge in its wedding market in recent years. Weddings, once intimate affairs, have transformed into extravagant spectacles that rival even the most lavish global events....

As per a report by Economist, Indians spend close to $130 bn annually on weddings, and it is India's fourth-largest industry, just behind energy, banking, and insurance. This figure encompasses various segments such as venue rentals, catering, hospitality, fashion, jewelry, and entertainment. The wedding market in India has become a significant driver of economic growth, fueling employment opportunities and promoting tourism.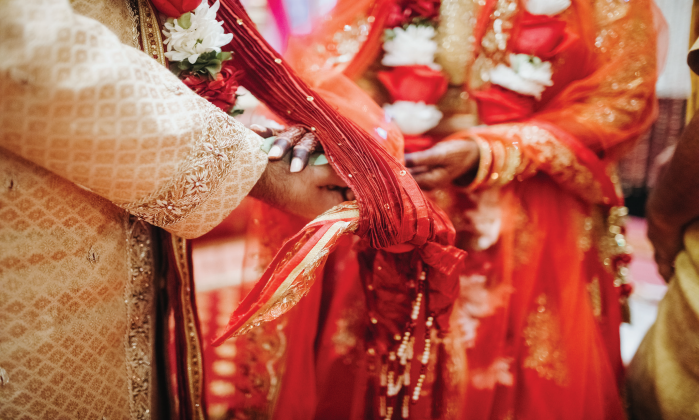 When it comes to budgets, Indian weddings are known for their sheer opulence and grandeur. The average Indian wedding expenditure ranges from INR 10 lakh to a whopping INR 5 crore ($27,000 to $680,000), with higher-budget destination weddings even surpassing these figures. The trend of destination weddings has gained immense popularity in recent years. As per industry reports, approximately 20-25% of Indian weddings are now destination weddings. Exotic locales such as Goa, Rajasthan, Kerala, and abroad destinations like Thailand, Bali, Dubai, and Italy are the preferred choices for couples

The thriving wedding industry has opened up a plethora of opportunities for entrepreneurs and wedding services providers. Wedding planners, designers, photographers, caterers, decorators, makeup artists, and entertainers have witnessed exponential growth and demand for their services. This industry also supports artisans, craftsmen, and local businesses, helping stimulate the overall economy. The wedding market in India is a vibrant and ever-evolving landscape that showcases the nation's love for celebrations and cultural traditions. As couples embrace their dreams and aspirations, the industry continues to expand, providing unforgettable experiences that embark on a journey of love, tradition, and grandeur.